Franchise Fees: What's Typical and Why Do They Exist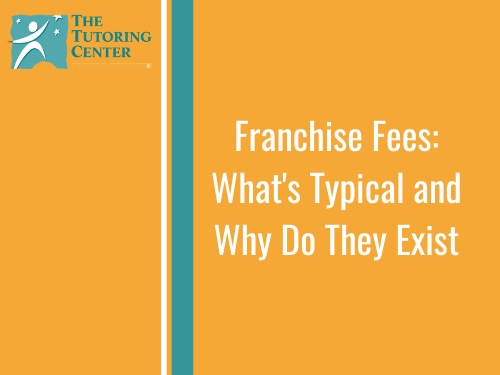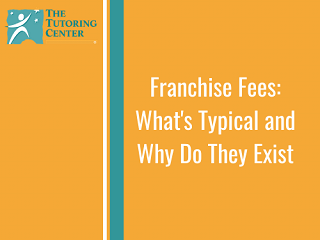 Starting a franchise can be an excellent way for a person to run their own business while taking advantage of a brand's proven reputation. However, these added benefits come with some extra costs. Understanding how franchising fees work can help potential business owners decide if it is right for them.
What Are Franchising Fees and How Much Do They Cost?
A franchising fee is essentially a fee that the business owner must pay to access the brand's name, proprietary business systems, special recipes, and more. This entry fee gives people a lot of the things they need to start a business. However, franchise owners must also purchase the property, building, and other general business requirements. Therefore, the franchise fee alone will not cover all startup costs. An average franchise fee costs somewhere between $20,000 to $50,000, and then the owner may need to pay around $150,000 to $200,000 for other business startup expenses.
Are Royalties the Same as Franchising Fees?
Royalties get a little confusing because they are also a fee a franchisee has to pay to their franchisor for using the business' name and reputation. However, unlike a franchising fee, royalties are not a flat fee paid only at the business's startup. Instead, a royalty fee is a percentage paid based on the amount of profit the business makes. It is usually somewhere from four to 12 percent and is collected on a monthly or quarterly basis. The percentage collected is generally higher when a franchise's revenues themselves are higher.
Hidden Franchising Fees to Be Aware Of
Royalty fees and standard franchise fees are the most common type of fee, but it is essential to read all agreements before starting a franchise carefully. There can be quite a few other little fees that add up. For example, most franchises will charge a marketing fee. Like a royalty, this is usually a percentage of a franchisee's monthly revenue. Another potential charge is for materials. Some franchises may require owners to purchase branded cups, bags, and other items from a specific provider, which may cost more than generic items. Some franchisors even have requirements for where food and other materials can be purchased.
Conclusion
Not all franchises are alike, so it's vital that you do your research before investing. Ask plenty of questions and know what you're getting into. At The Tutoring Center Franchise Corp® the franchise and royalty fees are very reasonable and we are the only after-school franchisor that offers you a flat rate royalty payment for the life of your agreement (subject to an annual inflation adjustment).
At The Tutoring Center Franchise Corp®, our programs help children achieve long-term success, build concentration and focus, and, with our outstanding instructors, find the love of learning. If you're interested in owning a franchise or learning more about The Tutoring Center Franchise Corp®, please visit our website or click below to request more information.