What Makes a Successful Franchisee?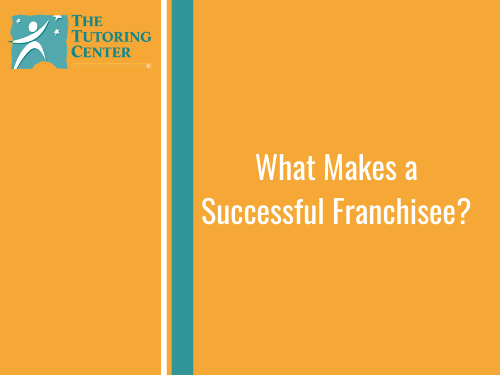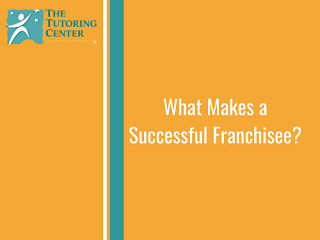 The term "franchisee" refers to a person who attains legal rights from a trademarked business to use its trademark and function under it. Characteristics of a successful franchisee include:
Great Interpersonal Skills
The primary function is to work closely with employees, suppliers, and representatives from the franchisor. A successful franchisee thus understands how to work with different people and solve problems. They are open-minded and form outstanding working bonds with people that enable them to develop the business.
Ability to Follow Systems
Being a franchisee includes keeping tabs on employees, answering to the franchisor, and following the rules carefully to ensure no breach of contract between the two. Thus, one needs to strictly adhere to these rules and make sure they are followed by the staff, and all advertising strategies put in place adhere to instructions from the owner.
Great Leadership
A franchisee must possess excellent leadership skills to enable them to steer the business in the right direction. The person must have the ability to command respect and earn the trust and loyalty of employees. They must develop a culture that makes people feel wanted and motivate them to put in the effort to grow the business continually.
Appetite for Learning
A successful franchisee has an appetite for knowledge. They understand that the franchisor has a wealth of knowledge and skills that have enabled them to succeed. The franchisee is thus willing to ask questions and follow guidelines to allow them to develop the business. As a franchisee, one must be willing to continually ask questions, accept constructive criticism, and formulate ideas to make them excel; thus, it's always a learning process.
To be a successful franchisee, research the franchisor and ensure agreement with their values and operations. Having like-minded ideas and vision makes the working process more comfortable.
At The Tutoring Center Franchise Corp®, our programs help children achieve long-term success, build concentration and focus, and, with our outstanding instructors, find the love of learning. If you're interested in owning a franchise or learning more about The Tutoring Center Franchise Corp®, please visit our website or click below to request more information.
Article previously published on Medium.