Three Important Aspects of a Franchise Territory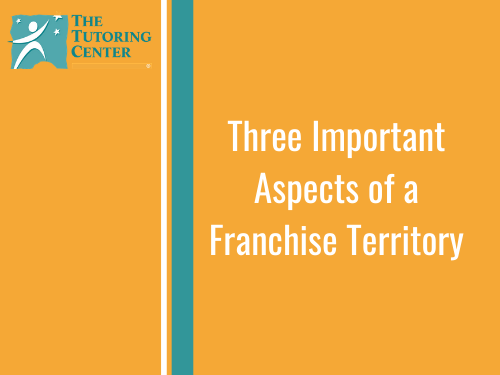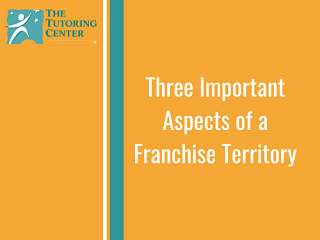 When you are looking for ways to start a business, a franchise may be an option. For these ventures to be profitable, you should understand franchising's basic elements, such as franchise territory. Each franchisee is given a geographic area in which to operate, and you may have other franchisees that border your territory. Knowing how to evaluate a specific territory helps you make sound business decisions. When it comes to franchise territories, size is not always the most crucial consideration. Here are three other vital aspects of franchise territories to consider.
Exclusive or Protected
Franchise language includes the terms exclusive and protected, but each has a different meaning that affects your bottom line. An exclusive franchise agreement means that you are the only source in the area for the goods and services that are being offered. Protected may mean that other franchisees are in the same area and may compete for the same customer pool. Each model has advantages and disadvantages, so you should evaluate the options based on your specific needs, resources, and strategies. Even if the agreement defines protected territories, you may be able to find ways to service customers better than a neighboring franchise and create customer loyalty for your location.
Criteria for Territories
Not all territories are defined by geographic areas. Some franchisors set up their territories by county, zip code, population size, and other criteria. Understanding how a franchisor sets up territories helps you set realistic expectations for your franchise's success based on the number of potential customers. You should also inquire about how the franchisor determined the basis for the territories, including research and any sources of data. You want to work with franchisors who put in the effort to ensure that franchise territories are geared for success rather than an uphill battle for the franchisee.
Other Distribution Channels
Alternative distribution channels are other vital aspects of franchise territories. Some franchisors offer goods and services that are viable for distribution channels beyond the traditional brick-and-mortar model. As such, these franchisors may sell directly to your potential and current customers. Review the franchise agreement carefully to see if this is the case. If you do not see language about alternative distribution channels in the documents, ask the franchisor before signing the agreement.
Our Franchise Territories
The Tutoring Center Franchise Corp's® franchisee's territories are exclusive over the surrounding area within a five-mile radius from their center's location.
At The Tutoring Center Franchise Corp®, our programs help children achieve long-term success, build concentration and focus, and, with our outstanding instructors, find the love of learning. If you're interested in owning a franchise or learning more about The Tutoring Center Franchise Corp®, please visit our website or click below to request more information.