How Does a Franchise Work?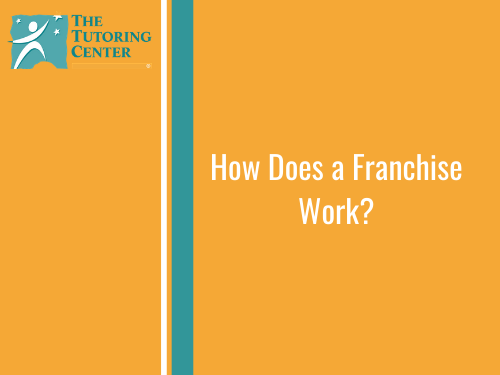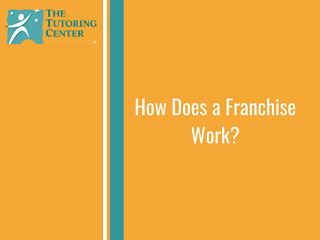 Becoming a franchisee offers you an opportunity to start a business with an established brand and consumer awareness. To get started, you would have to pay a start-up fee and agree to a schedule for paying the corporation its royalties. In exchange, you can operate under the company's brand logo and use their system for marketing and selling products. If this sounds like an interesting opportunity to you, reviewing the following steps will give you a better idea of the process.
Developing a Physical Site
While you will have to locate, buy, and develop a physical location for the business, the franchisor has the right of approval. This means getting their approval for the location as well as building the structure according to any terms they lay out. You'll also be required to use brand logos and trademarked content that designates the business as a franchise of the company.
Gaining Corporate Support
Once the physical structure has been approved and construction is completed, you'll benefit from the support provided by the franchisor. This includes receiving training help to get employees up to speed on company practices and expectations. You'll also receive support in terms of getting you connected with the supply chain and establishing quality control.
Paying Additional Fees
You'll receive help in utilizing advertising services and materials that are offered to every franchisee. While this is advantageous in helping you get your business established, it doesn't come free of cost. You will likely have to pay fees to company headquarters to obtain access to these materials.
Meet Insurance Requirements
While you know that every business needs to maintain some type of insurance, a franchisee must adhere to the insurance requirements set by the franchisor. This may mean obtaining more coverage than you might otherwise purchase, so it's important to find out exactly what types of coverage you'll be compelled to maintain. The monthly premiums for insurance coverage will affect your business' operating expenses, so it's essential to accurately assess these costs in advance.
In operating a franchise business, every aspect of daily operations is regulated by your franchise agreement. This includes the software you use, the method of record keeping, and your right to transfer the franchise to a beneficiary. Before signing any paperwork relating to a franchise, it's important to read the full document and ensure you understand all of the terms. This can save you from agreeing to a situation that you find too confining.
If you think franchising might be right for you and you're passionate about education and making a difference in your community, learn more about opportunities at The Tutoring Center Franchise Corp®. We've been in the business of empowering children to reach their highest potential since 1994. Click below for to request more information.
Article originally published on Medium.