Is Franchising Right for Me?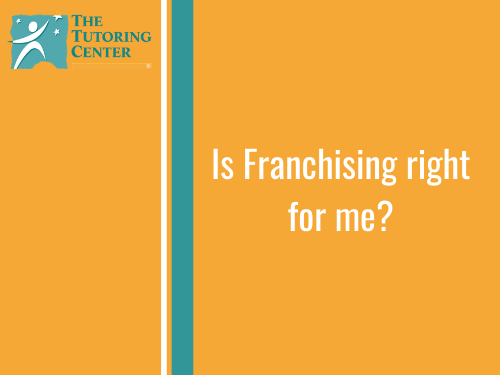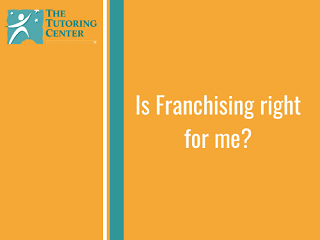 Franchising is the use of a trademark to build a business. It enables an entrepreneur to reduce investment risks by partnering with renowned companies to meet a need in their space. Here are some things to consider when determining whether a franchise is a good fit for you.
Relationship with the Franchisor
Research the franchise. Find out what type of training they provide. Talk with current franchisees to determine how supported they feel. Having a positive relationship with the franchisor is key to successfully running a business. Working with a franchisor allows you to receive expert support and guidance to ensure the company succeeds. This support system can help you solve business challenges and acquire marketing strategies. A positive relationship with the franchisor will determine whether franchising is right for you or not.
What Is the Legal Relationship?
Understanding the legal aspects of the franchise and its requirements is essential. Knowing the legal frameworks that inform the franchise operations helps protect you from lawsuits or ill conduct. Ensure the legal relationship is fair to both sides and there are no hidden agendas.
Price Range
Franchise price range and operating expenses can require a significant capital investment. Before deciding to venture into franchising, ensure you have the budget to cover startup costs and initial operating expenses until the business starts realizing profits. An accurate estimate of these costs is critical to a successful franchise.
Management Requirements
A franchise venture requires attention and time. As the owner, you will have to provide leadership and direction, either directly or indirectly. Determine how the business will run and take an active role in the company to make it through the startup phase.
Presence of a Support System
Having a support system in terms of friends and family is vital in reducing stress levels attributed to setting up a business. If you don't have a healthy support system, then the entire process may be overwhelming.
Is It a Perfect Fit?
Before deciding on a franchise, consider how the business itself aligns with your passions and interests. A franchise with a mission that you feel personally connected to can help you maintain positive energy and momentum through the startup process.
Industry Knowledge
Understanding the industry can help you know whether a solo venture or franchise is right for you. Some business environments are hard to penetrate as an individual; thus, working with a franchise will yield better results. If you're new to entrepreneurship or have little experience running a business, it can help to have the support system of a franchise behind you.
If you think franchising might be right for you and you're passionate about education and making a difference in your community, learn more about opportunities at The Tutoring Center Franchise Corp® or click below to request more information. We've been in the business of empowering children to reach their highest potential since 1994.
Article originally published on Medium.