We Care About Learning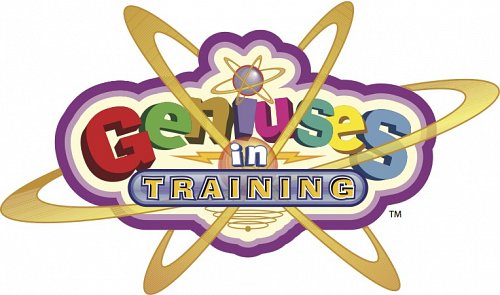 Every location of The Tutoring Center® is carefully designed to help children focus, concentrate, and excel. But there's more to engaging students than providing an organized, clutter-free environment and the study materials to make success happen. It takes people who care and who make learning fun.
Our industry-leading instructors bring the knowledge and motivation that turns learning from a chore into a pleasure. Our instructors all hold Bachelors, Masters, or Doctoral degrees, and are completely trained and certified in The Tutoring Center®'s The Rotational Approach to Learning®. Our assistant instructors are top students at local colleges and universities who know, first-hand, the skill sets your child needs to succeed. Even our interns are in the top 5% of their class. Together, our staff provides the enthusiasm and experience to help your child succeed, whether that means improving your child's performance in elementary school or taking the steps to make attending the college of their dreams a reality.
We Customize Learning For Your Child's Needs
Before you enroll your child at The Tutoring Center®, we'll administer a no-cost diagnostic assessment. We then develop a personalized program custom-tailored for your child's needs. You'll receive a comprehensive no-cost report outlining your child's strengths and weaknesses and a plan to ensure a permanent solution to your child's academic challenges.
We Make Learning Easy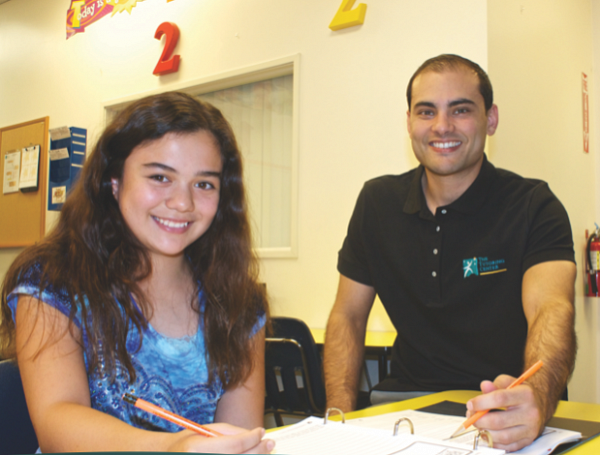 We get it. You and your family are busy. That's why parents love our efficient and proven tutoring methods. When enrolled at The Tutoring Center®, your child will experience unparalleled results with only two or three 60-minute sessions per week.
We Make Learning Effective
School-based tutoring, whether free or paid, is often designed to help students complete their homework. But as we all know, completing homework is only one key to academic success. Our innovative system gives your child one-to-one instruction that far exceeds typical out-of-school assistance. Time-consuming and inefficient tutoring is not a permanent solution. The Tutoring Center® is.
We're Trusted By Educators
Parents trust The Tutoring Center® to help their children succeed. Many of our students are even the children of teachers, principals, private school directors, and superintendents of education. Come join parents just like you who now experience the unmatched quality of our educational system. Even though we're one of the fastest-growing after-school learning companies, our committment stays the same. It's the personal attention, quality, and service that set us apart as we help students of all ages build confidence and achieve academic success.